Meiro~D is the official mascot for Beats2. Her name comes from the English word "melody". Meiro~D is an original character created by Keripo (Philip Peng).
Keripo (Philip Peng) grants you a license to copy, adapt, distribute and transmit illustrations of Meiro~D for non-commercial purposes under Creative Commons (CC BY-NC-SA 3.0). See the full legal text for more information.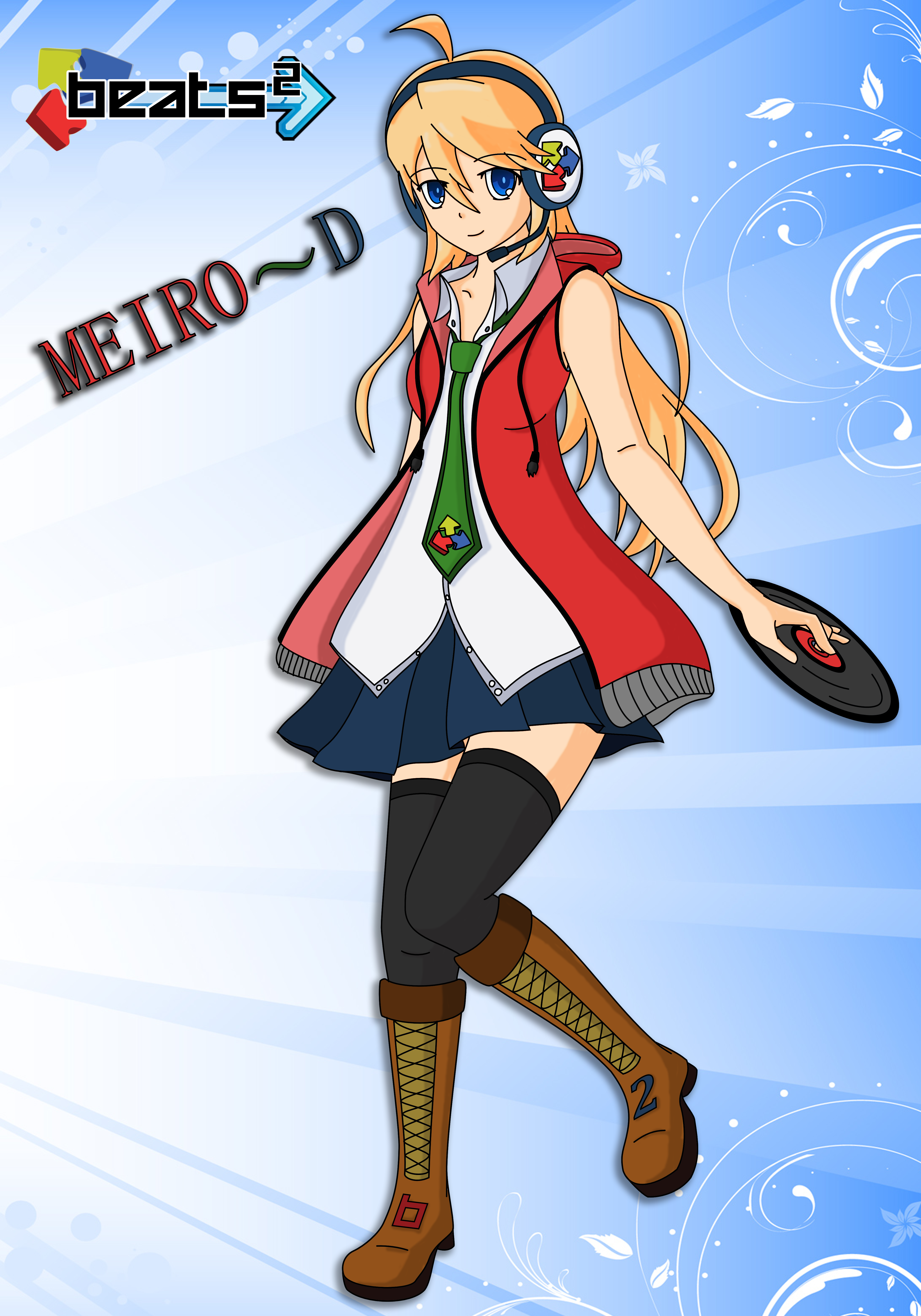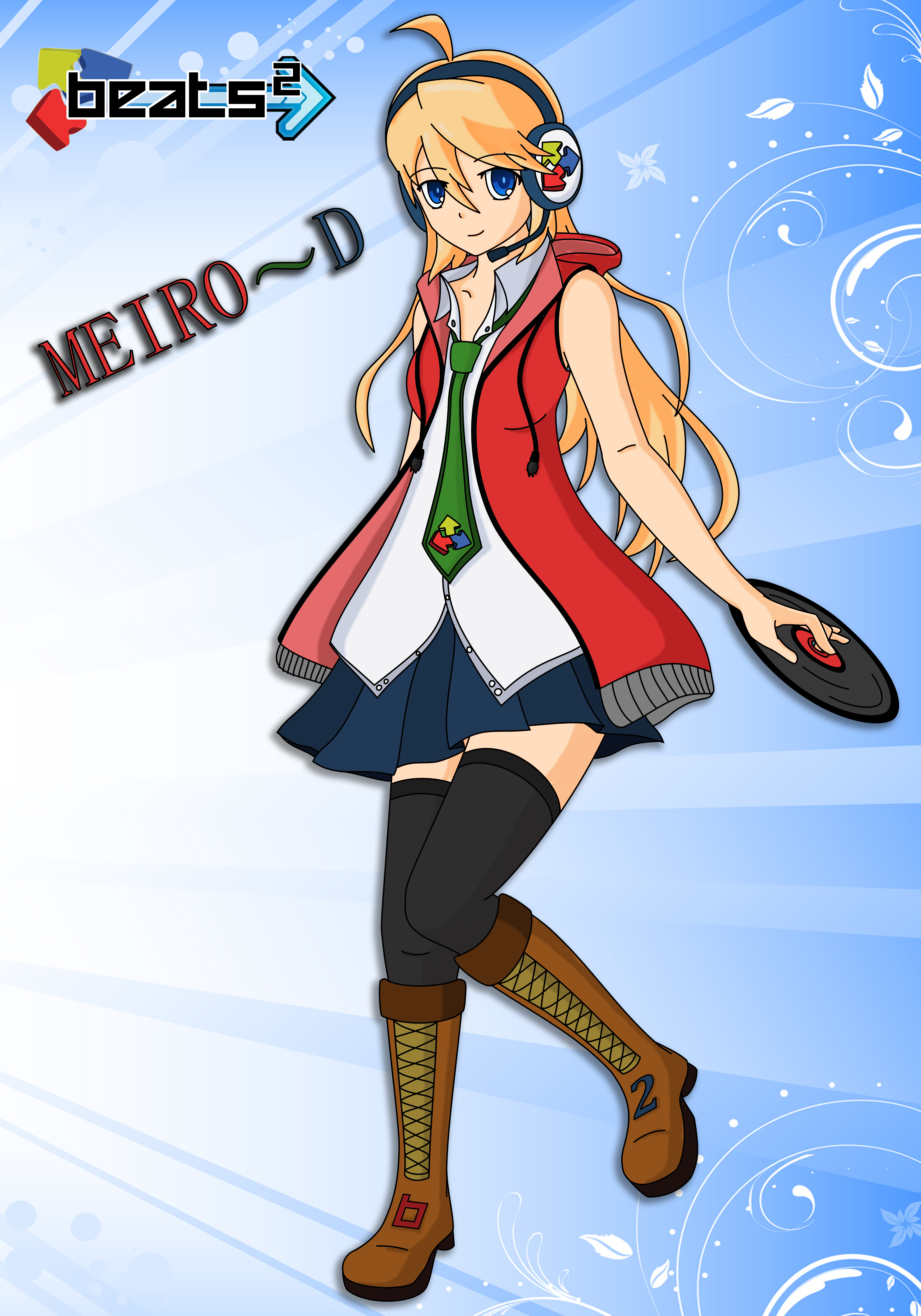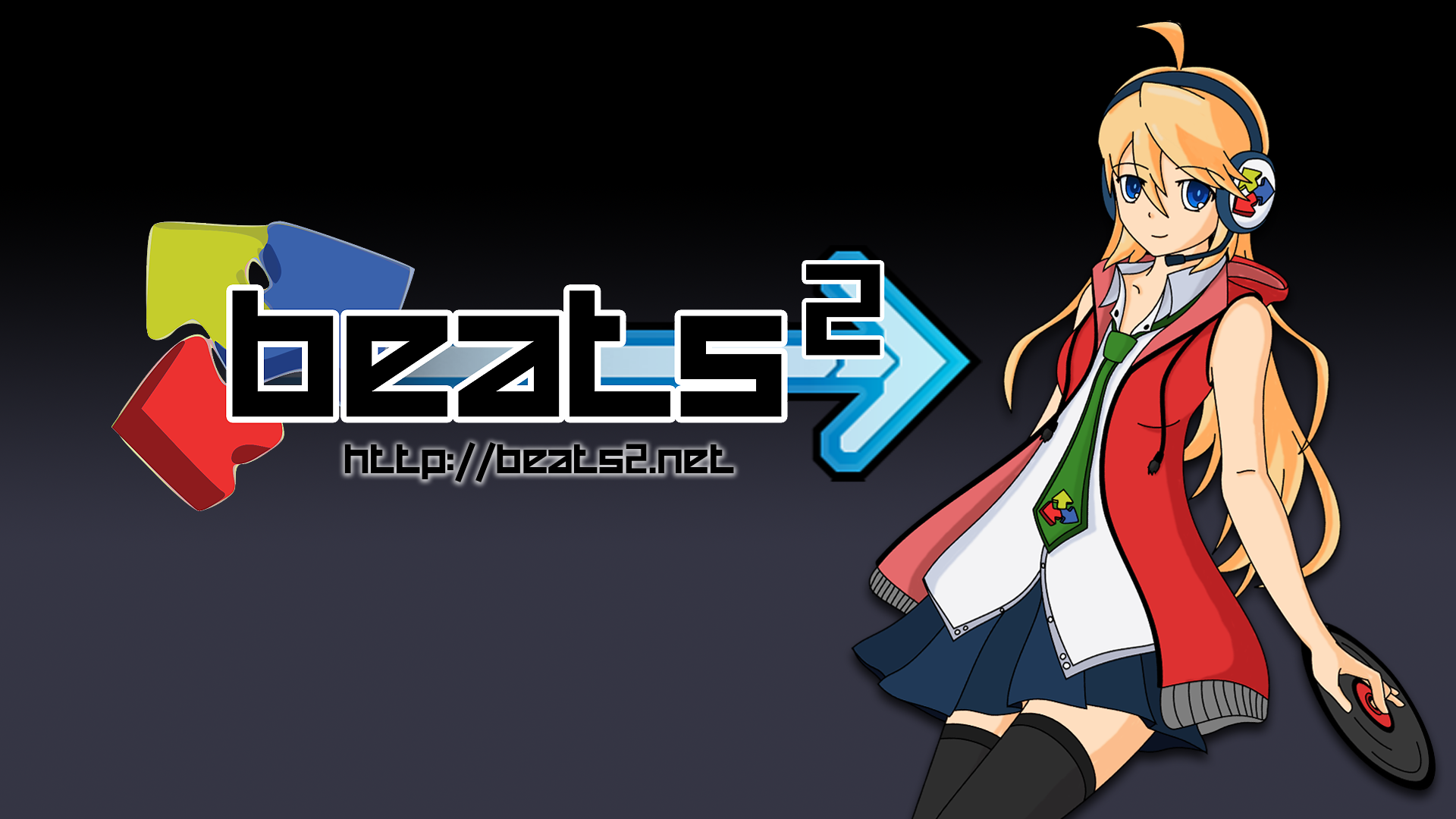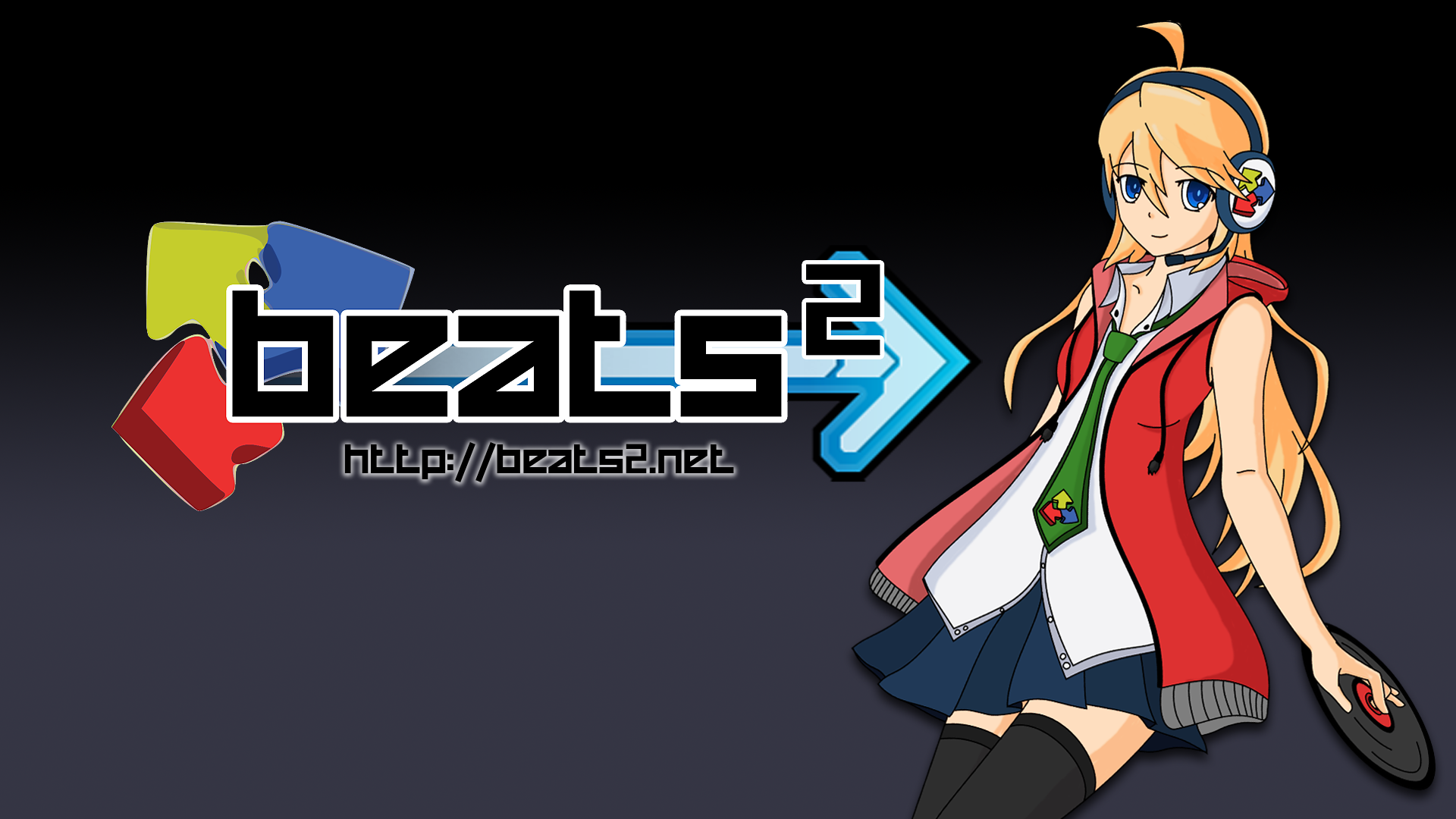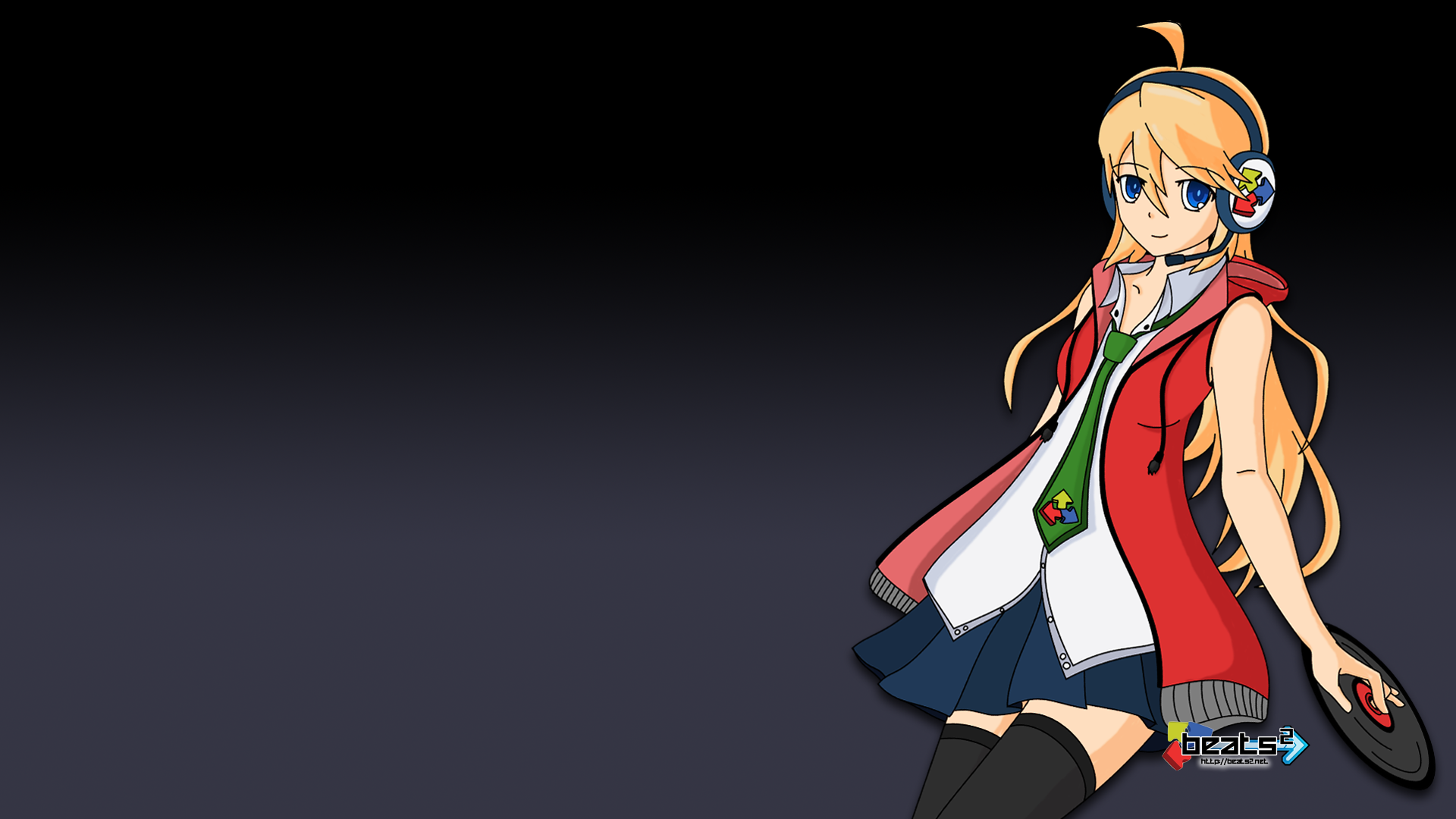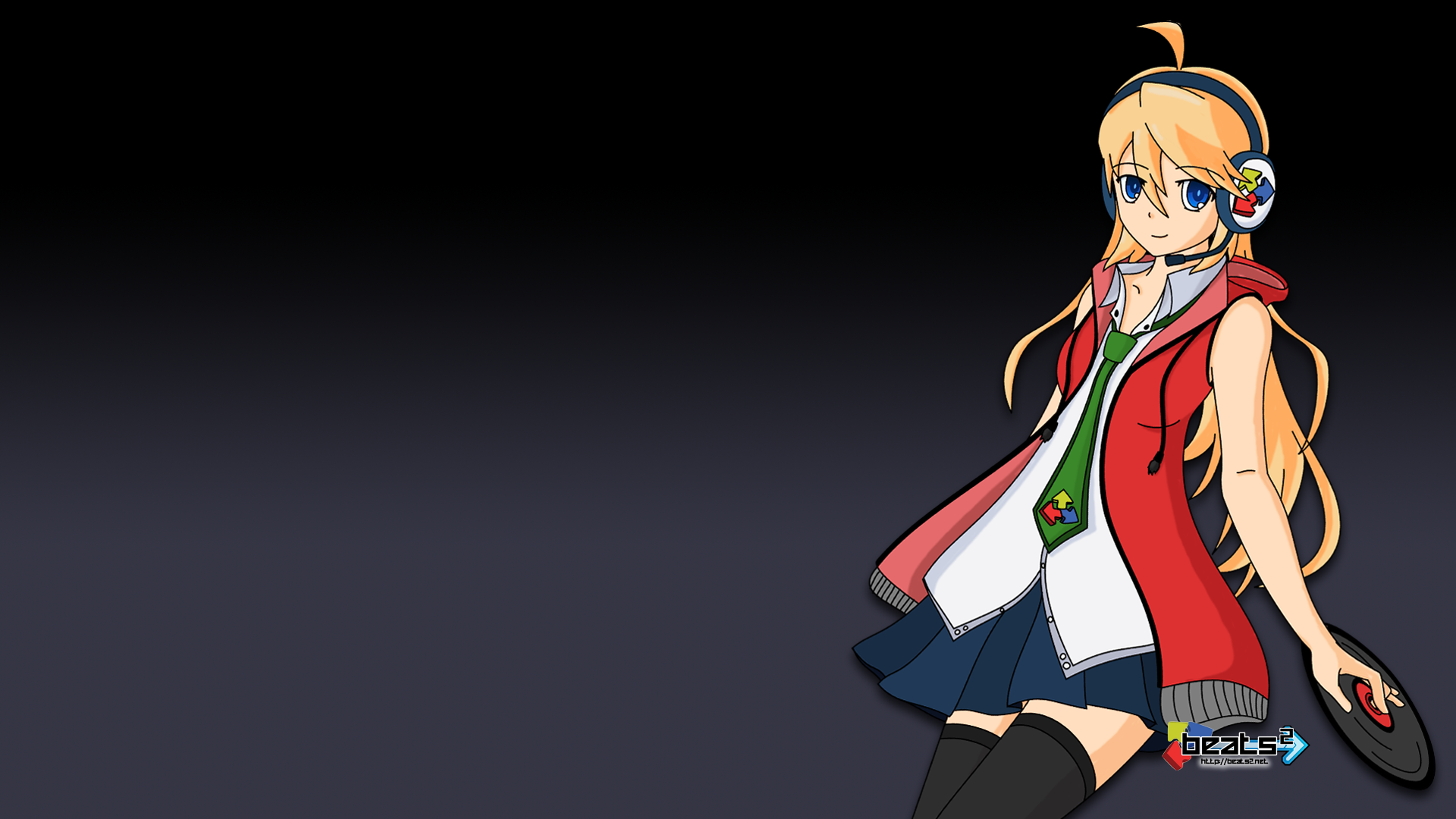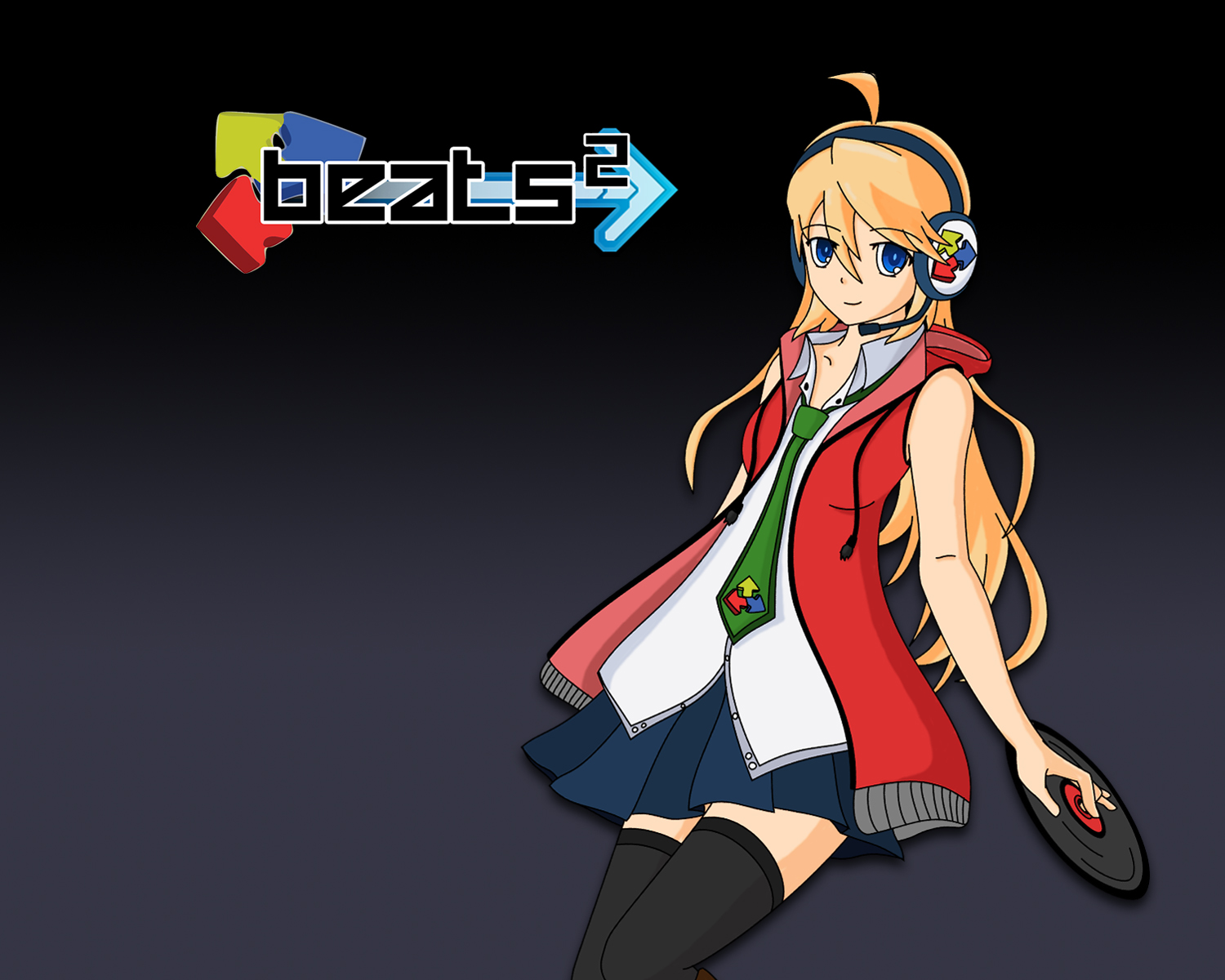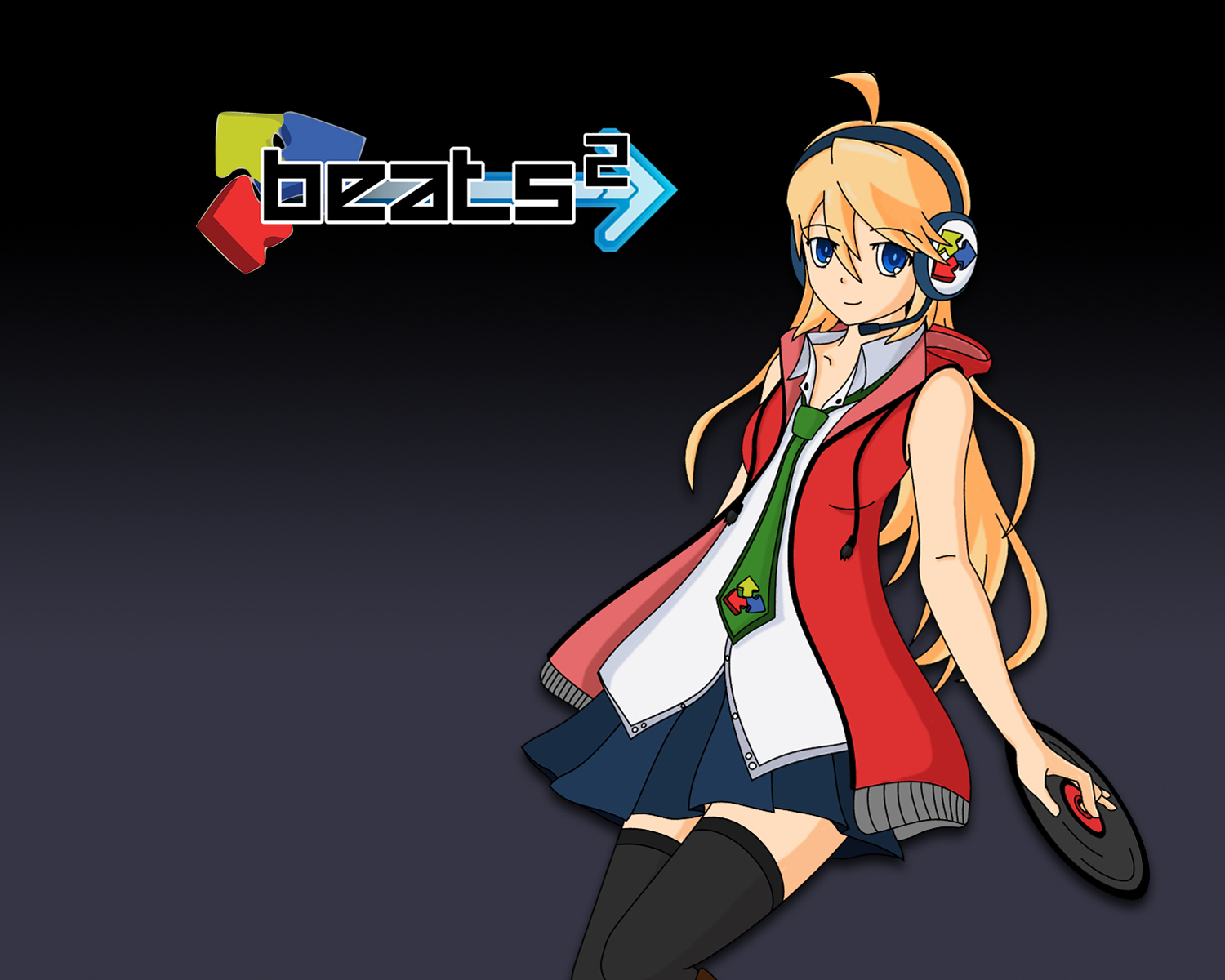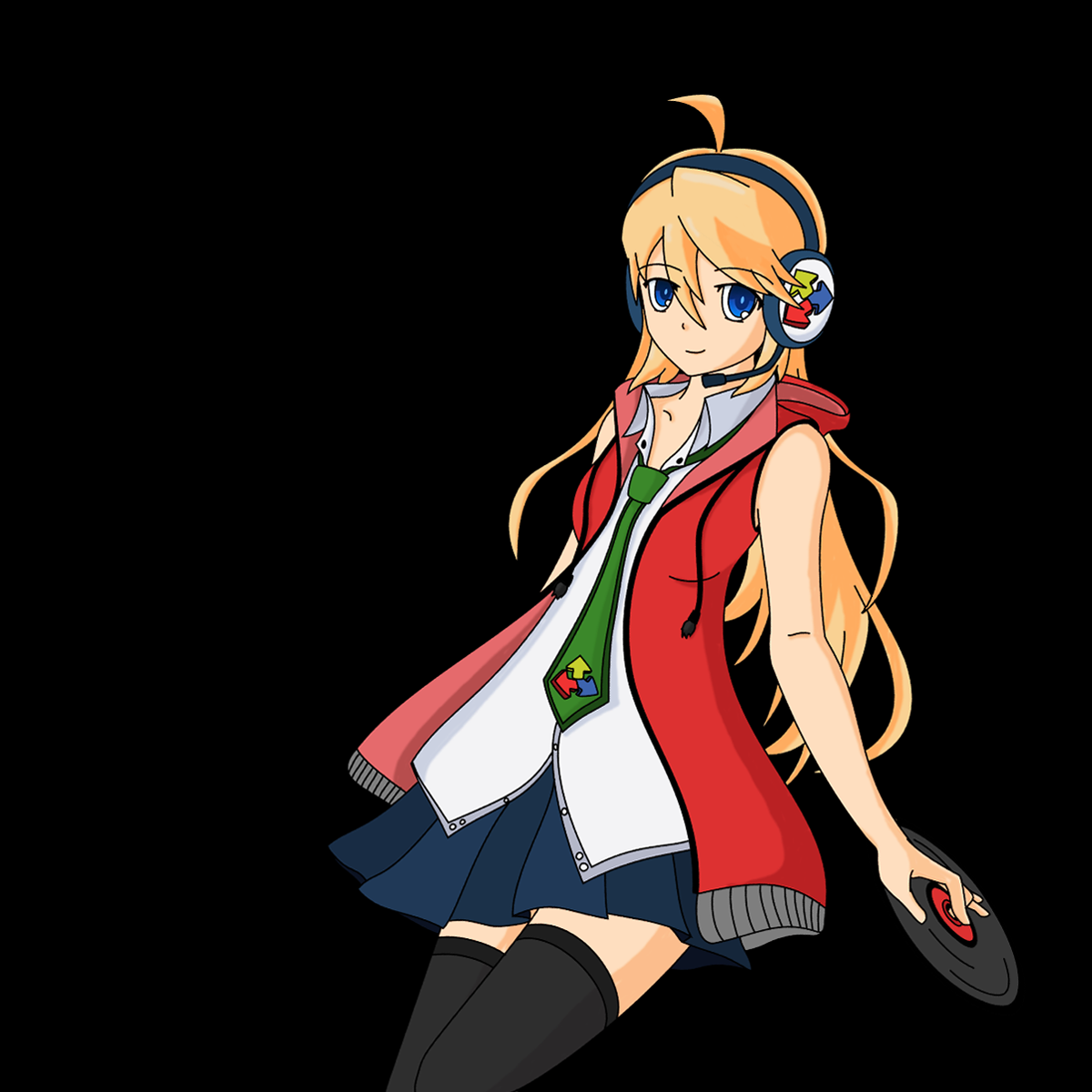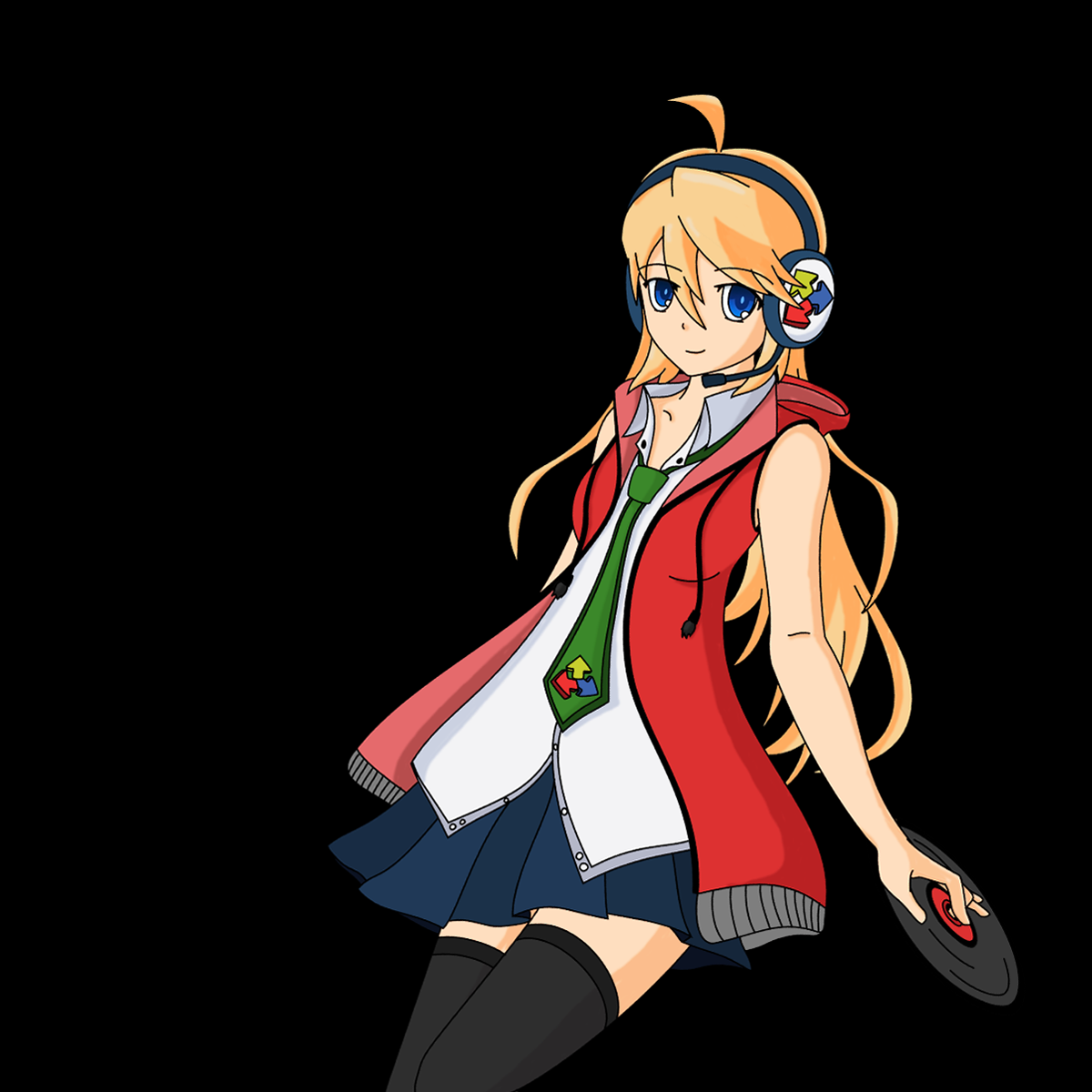 These works are licensed under a Creative Commons Attribution-NonCommercial-ShareAlike 3.0 Unported License.